Thanks to
bloodyrosered
and her review I found this wonderful book.
It's called "SHIVER" by Maggie Stiefvater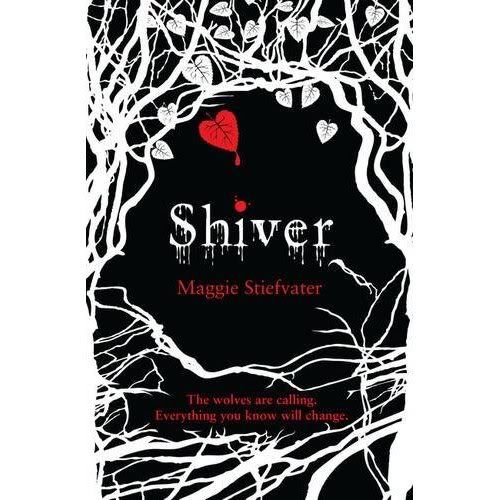 "Grace is fascinated by the wolves in the woods behind her house - one yellow-eyed wolf in particular.
Sam leads two lives. In winter, he stays in the frozen woods. In summer, he has few months to be human.
Grace and Sam finally meet and realize they can't bear to be apart.
Sam must fight to stay human - or risk losing himself, and Grace, for ever."
I bought it and read it within one and a half day. It's magical and I loved it. If you like werewolves you should give it a try.

Oh and btw. this is a Trilogy. "LINGER" will be released on July 20th. Unfortunately I don't know when "FOREVER" will be released - but I hope soon!
| | |
| --- | --- |
| | Current Mood thoughtful |