Some of you know already, that I have a second lj for my non fandom graphics and icons.
My other username is
marys_angel
.
(I know I should have made a community instead of a second lj with another user name, but I told you I'm a slob *gg*)
This second lj used to be f-locked. Now I decided to open it - at least all art posts.
If you're interested come over and take a look: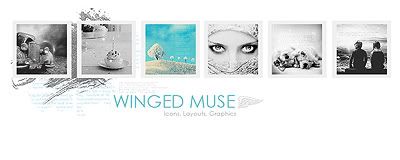 | | |
| --- | --- |
| | Current Mood cheerful |