First of all thank you soooooooooo much for all your wonderful comments at my last post. *huggles*
My hiatus is not over yet. But of course I watched the season start and it was stunning!!!
Because I had 2 hours free time (Shelly has a new Nintendo DS game *gg*) I had to make some icons out of my favorite scenes. So maybe some of you will enjoy them.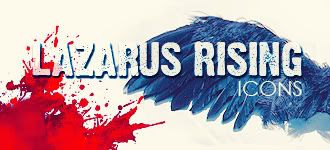 001
002
003
004
005
006
007
008
009
010
011
012
| | |
| --- | --- |
| | Current Mood hyper |