Do you know those copyshops where you also can get a shirt with a photo from you (or whatever photo you brought along) on it?
Well, I always wanted a SPN shirt. And because I don't have my own creditcard, I can't order original SPN shirts from a fanshop. And here where I live there is no chance to get one.
So I made my own print for a SPN shirt. Now I can take the photo and go to a copyshop here and I'll get my own SPN shirt!
TEASER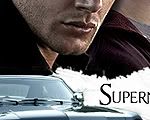 COLORED VERSION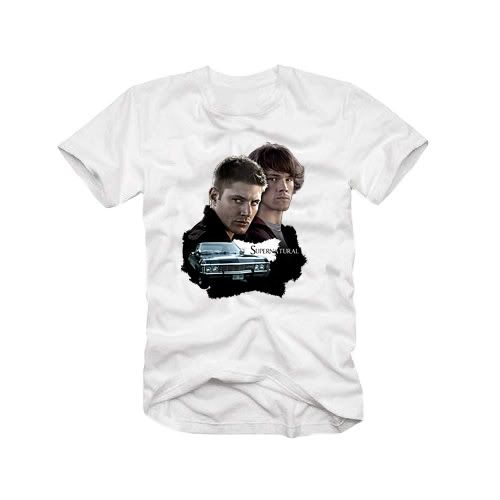 CLICK ON THE SHIRT AND THE DOWNLOAD OF THE PRINT BEGINS
BLACK/WHITE VERSION


CLICK ON THE SHIRT TO GET THE PIC FOR THE PRINT
This is my first try. So I hope the size is correct. The pic is about 25cm x 20cm.
Used pics are from:
SUPERNATURAL.TV
| | |
| --- | --- |
| | Current Mood excited |